ASSAG is a Swiss based Company and an outstanding expert in Drive Technology. Its core competencies include developing, producing customized solutions based on mechanical transmissions and in rotating applications. For more than 40 years, ASSAG has been the leading player in the crown gear technology. Their components and transmissions make Tooling Machine, Automation- and Measuring Technology, Medical Devices and Vehicles and mobile working machines running.
The Solution is more than a customized
Drive System
Ideally, we develop a solution with our customer, which displays technically and commercially the optimum for its purpose. We discuss the product life cycle and aftermarket needs. And logistics, stockholding and demand planning are critical in the discussion. We provide prototypes and drive the project forward till design freezes towards serial production.
If quantities, planning horizon and product lifetime support the manufacturing at AVTEC, we engage AVTEC early in the project development. If the circumstances do not allow manufacturing abroad, for instance, due to a particular machining process or anticipation of complex product creation, we collaborate with our local network partners. This means an essential advantage in prototyping, before moving into serial production.
Our product range includes: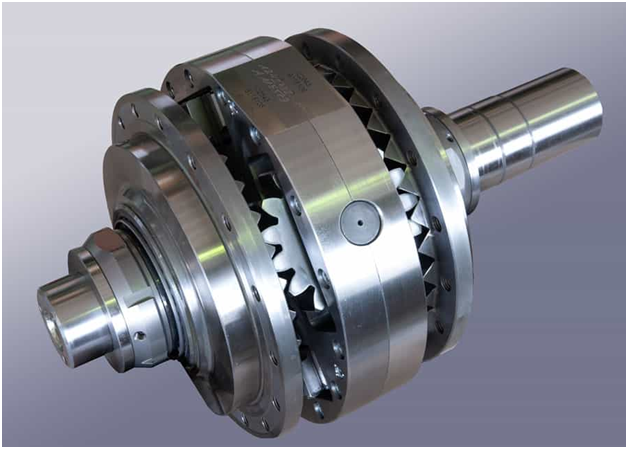 Transmissions and
Assemblies
Angular Drives
Planetary Drives
Differentials
Compensation Transmission
Wave Transmissions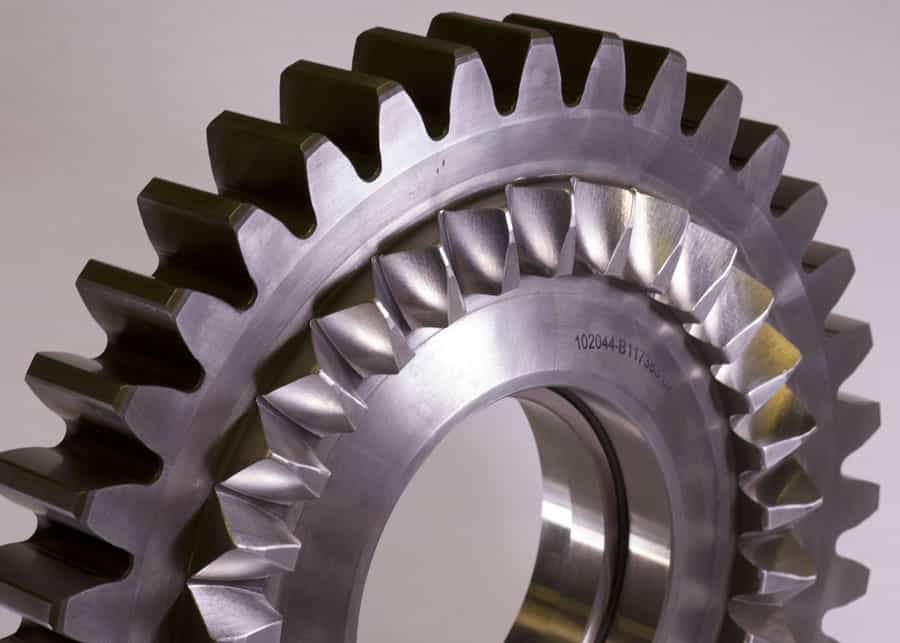 Gears and
Components
Face Gears
Spur Gears
Ring Gears
Helical Gears
Shafts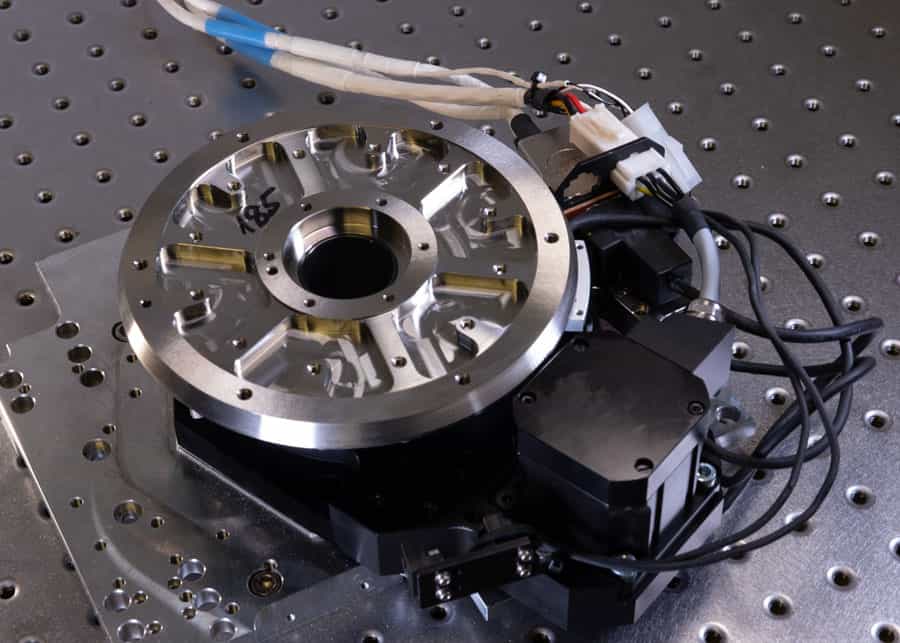 Electro
Mechanics
Direct Drives
Drives with Gear Ratio
The kind of application and consequently the requirements on the product are fundamental for durability and efficiency of the chosen solution. Torque, rotary speed, compactness and mass are the most important metrics.
Also lifetime expectation, precision and tolerances, material and power take off, temperature range, assembly friendliness and service needs are different. We grew our expertise in over 40 years, here are some typical applications: